Mystery Bags!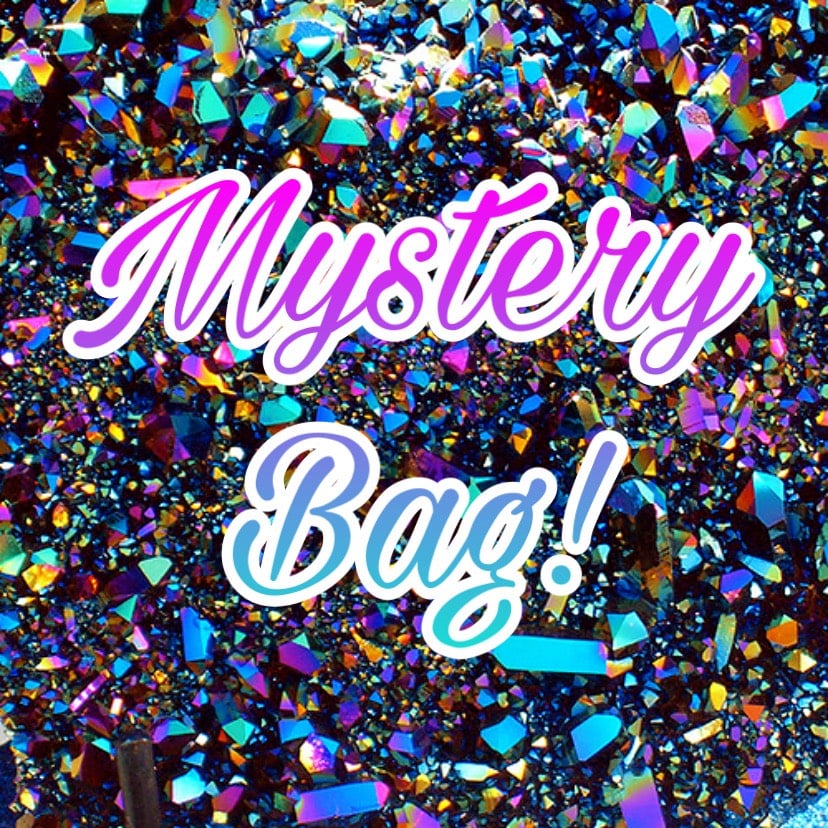 Limited Edition Mystery Bags!
$25 Bags will have 1 Pin and a couple extra goodies!
$50 Bags will have 1-2 LE Pins and a couple extra goodies!
$100 Bags will have 3 LE Pins and several extra goodies!
The Pins are guaranteed to be different from each other and the $50 and $100 will have at LEAST 1 Larger sized (3 inches and up) Pin. Pins may have slight imperfections (A and B Grade), please review my policy before purchasing. There are NO RETURNS on these Mystery Bags!