Mystery Box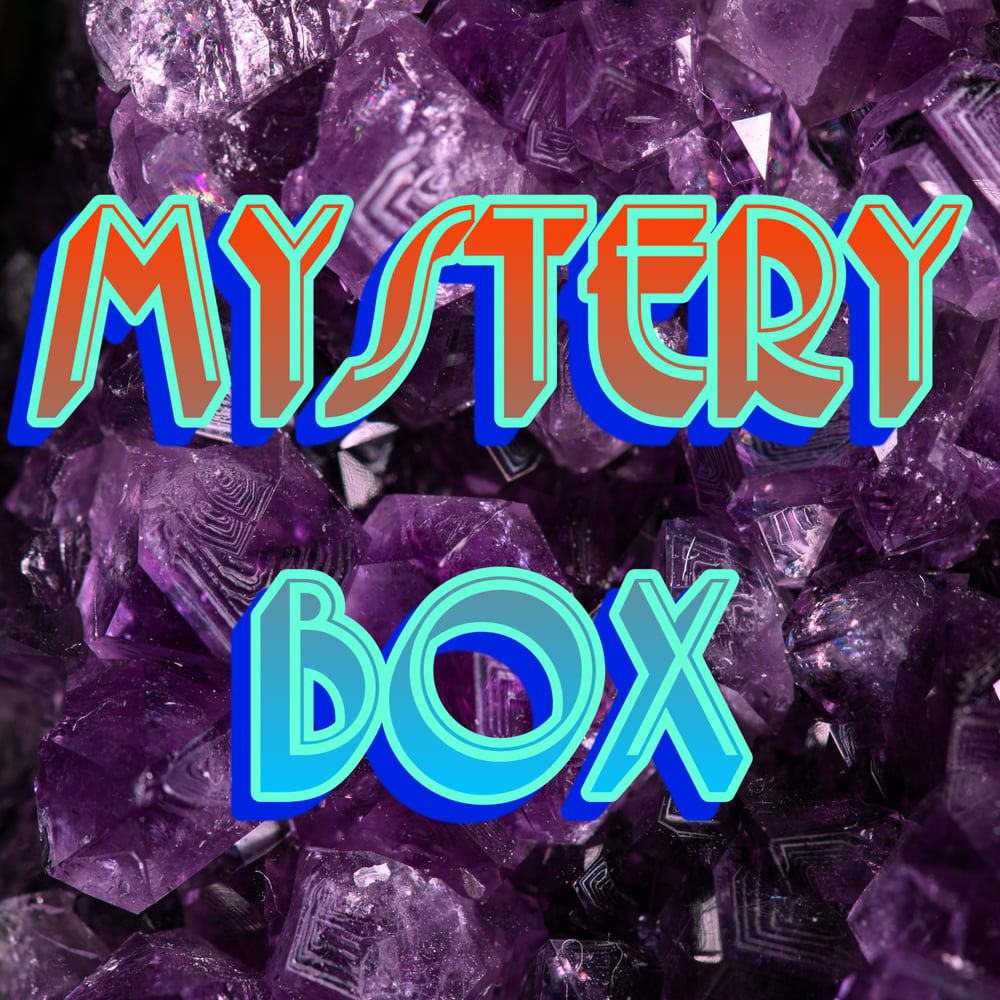 Limited Edition Mystery Boxes!
Each box includes 6 Limited Edition Pins and 4 Stickers!
The Pins are guaranteed to be different from each other. Each Box may include Sold Out Designs. Pins may have slight imperfections (A and B Grade), please review my policy before purchasing.
There are NO RETURNS on these Mystery Boxes!